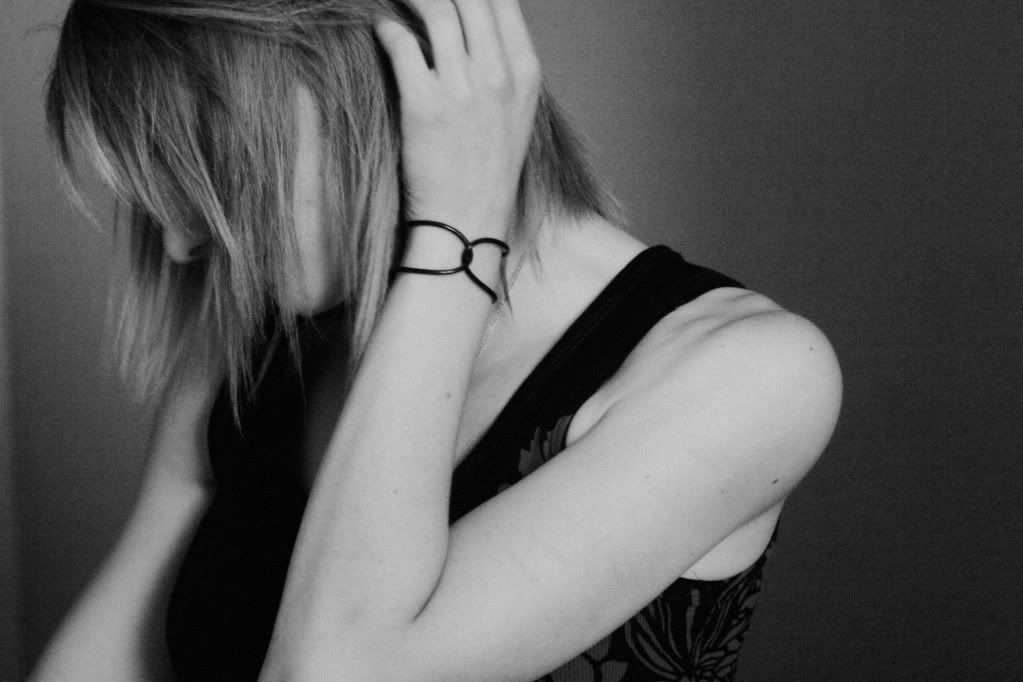 She is silent, these days. The demons no longer scream at her—instead they have wound their clammy fingers around her throat so she can no longer speak for herself. They are content, those demons, because they believe they have won.

What does she think of all this? To be honest, she herself doesn't know. When others ask, she tells them she will pry the claws from her throat and reclaim her breathing space. Tomorrow, she says. Or, Another time. When I'm stronger. But she is never stronger.

Hours turn into days and weeks and yet she has the feeling of being trapped in an hourglass, sand pouring into her nostrils and eyes and suddenly she is blind and airless, like a cold wet fish in a dank, dark cave under the earth.

What does it mean?